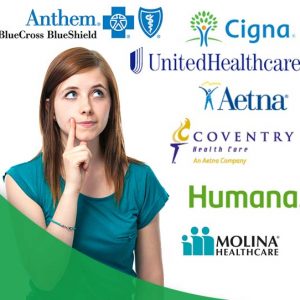 Health Plan Enrollment & Exchange Maintenance
Receive immediate assistance from our experienced licensed agents to help find the best plan to fit your needs and budget! We are here to help, call today!
Healthcare Open Enrollment: 11/1/2017 – 12/15/2017
Medicare Open Enrollment: 10/15/2017 – 12/7/2017
Don't Navigate the Exchange Alone! Get Started
American Savers Club!
Plans as low as $10 a month!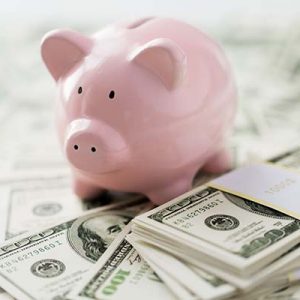 When you take out an MSP plan we atomically enroll you into a level 1 American Savers Club plan. American Savers gives you instant access to over 289,000 local and national providers offering significant discounts on merchandise, food, travel and everyday services. Talk to your agent today about getting your membership. If you do not have an agent, please call Medical Savings Plan directly today to get more information on these additional savings and plans or visit: americansaversclub.com.
Call Today! 1-800-350-5066
Free Claims Review
Have you had an insurance claim rejected and/or are you dealing with an insane out of pocket deductible to even submit the claim? Get a free claim review from day one of your plan with us! We have reimbursed thousands of dollars to our customers, and you could be one of them!  Learn More
---
Free Provider Search
Do you want to make sure your provider(s) are a part of the MSP Plan Network or want to find a provider who is? Conduct your own quick and easy search right now, or contact an agent today and we will take care of it for you!  Search Now!
---
My E-Wellness
Gain access to top of the line tools and tips to optimize the wellness of your everyday life. Why put off until tomorrow what you should be doing today? Take charge of you and your family's health now!  Learn More
Katie's Story
"My daughter needed braces but no dental plan would voer her due to preexisting conditions. Her braces were going to cost me $6000! Medical Savings Plan offered immediate coverage and through the Dentemax portion saved me $2,200 off the price of braces. The savings on dental work alone make it worth purchasing, not to mention the other great benefits."